Ukrainian Association of Pediatric Ophthalmology and Strabismus
COUNCIL REPRESENTATIVE:
Iryna M. Kuzhda
Ukrainian Association of Pediatric Ophthalmology and Strabismus (UAPO) has existed since 2001 and includes 389 members. Now it is renamed the Association of Ophthalmologists and Optometrists Children Ukraine.
It is a non-profit public organization uniting citizens who expressed their desire to cooperate for the implementation of statutory objectives of Association.
Ivano-Frankivsk Regional Children's Clinical Hospital
Konovaltsa Str. 132
Grushevskogo Str. 22
app.12
Ivano-Frankivsk
26
76018
Ukraine
Email: kuzhdamd@gmail.com
Phone: 380 95 919 8258
Vietnam Pediatric Ophthalmology Strabismus Association
COUNCIL REPRESENTATIVE:
Nguyen Xuan Tinh

Vietnam Pediatric Ophthalmology and Strabismus Association (VPOSA) was officially founded in 2010 with the participation of pediatric ophthalmologists and nurses from all provinces throughout Vietnam under the name of the club of pediatric ophthalmology and strabismus. Every year VPOSA has two meetings, one is the Vietnam Annual Ophthalmological Congress at the end of the year, the other occasion is in April. The place for the meeting is changed every year.
85 Ba Trieu Street
Hanoi, Ha Noi
Vietnam
Email: nxtinh@yahoo.com
Phone: 84 24 38263966 ext 136
Yemeni Ophthalmic Society
COUNCIL REPRESENTATIVE:
Tareik Aldoais
The Yemeni Society of Ophthalmologists is one of the societies operating in Yemen, which provides scientific services to many doctors under difficult economic and military conditions.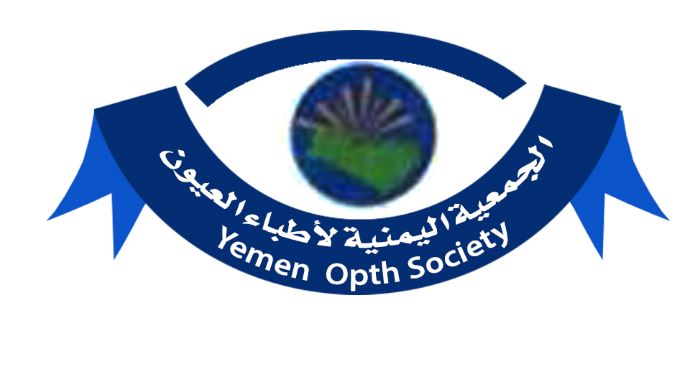 alzubairy
Hadda st
sanaa 967
Yemen
Email: tariqaldoais@yahoo.com
Phone: +967 711 970 672